" In the past 10 years I reached experience in Fintech, IOT, Tourism and Organization Services, website and application design and develop; in all of them try to find why for how was a part of my job"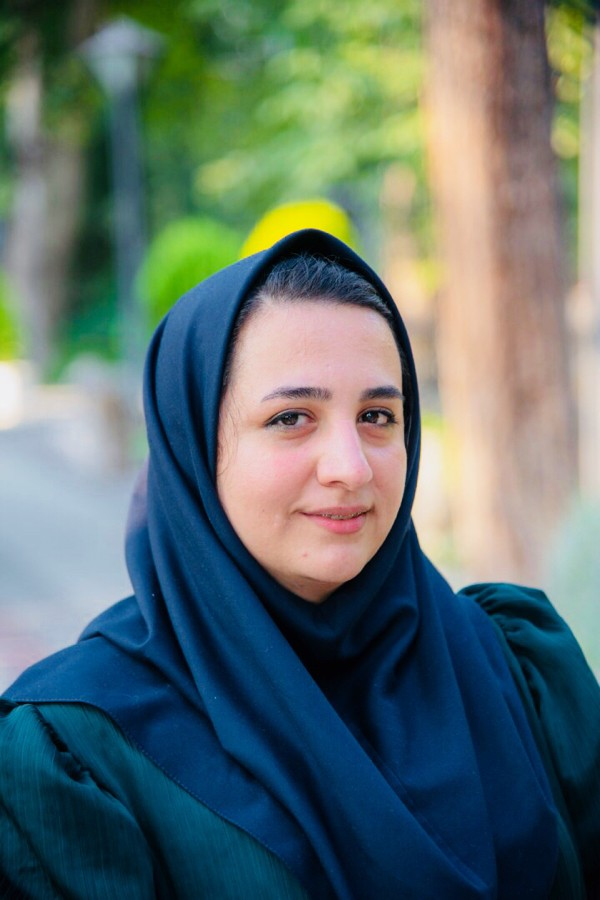 Fatemeh Khani
Designer
Kiosk sckan
In "Fwutech kiosk" product, scan page has a loading icon show number of percentage antivirus and file were scan. the problem was witch antivirus on witch file has slowness, so my accepted offer was show each anti virus on a vertical timeline and show file name and loading for each file on container of this antivirus. see the paper wireframe.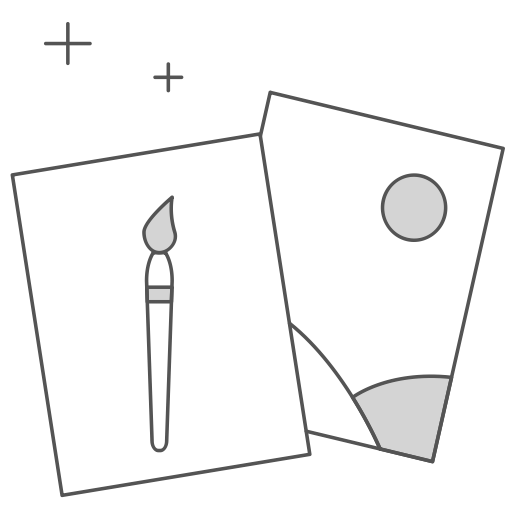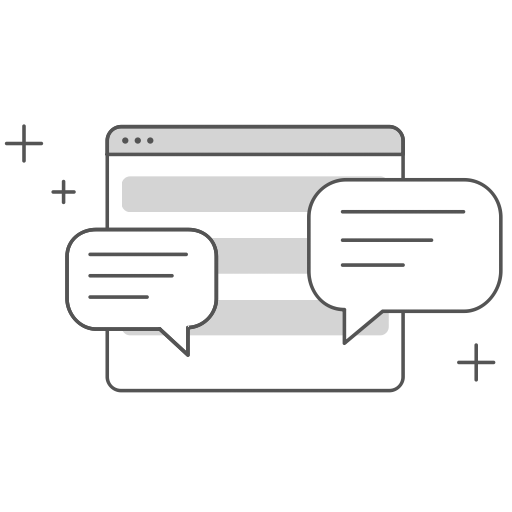 tourism counter panel
That was a new product to create new experience for counter man in tourism agency, who can respond to in-person client and phone(IVR) client in same time. my accepted offer was about open horizontal tab when phone ringing and one button for manual add new customer in this tab; and show all online service to counter man and control payment in basket and pay using pose or IVR for each customer and feature for using counter man account credit according to paper wireframe.